Dr. sc. math. ETH, Pension Fund Expert SKPE, President & Partner of allea AG
Urs Barmettler holds a doctorate in mathematics from the ETH Zurich. He is President & Partner of allea AG, based in Zurich, Switzerland. Before starting his career in pension consulting, he was called upon and accepted the position of researcher in pure mathematics, in the field of differential geometry, at the Ecole Polytechnique in Paris.
He is active in all aspects of pension plan design, particularly in relation to financial and advisory aspects. He has particular expertise in international accounting standards and mergers and acquisitions.
Urs Barmettler has been for many year member of the Comittee of Swiss Association of Actuaries. He's also a member of the IAS 19 Working Group of the Swiss Chamber of Pension Fund Experts and the Extended Working Group of the Swiss Chamber of Accountants.
Urs Barmettler is fluent in German, English and French.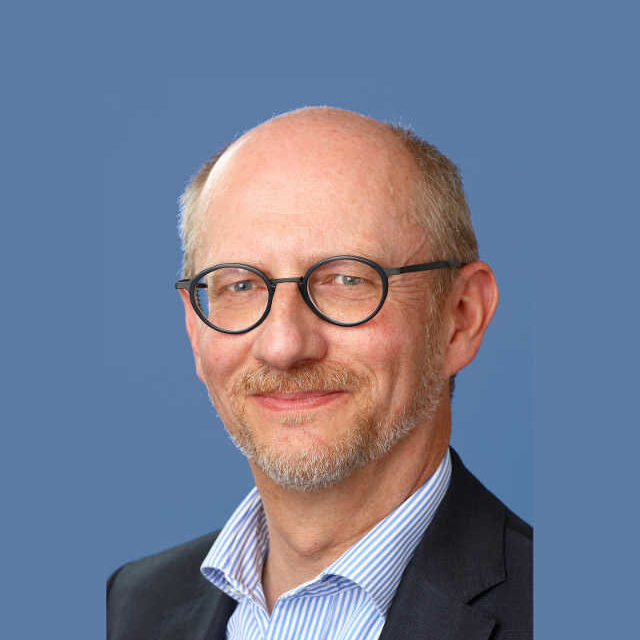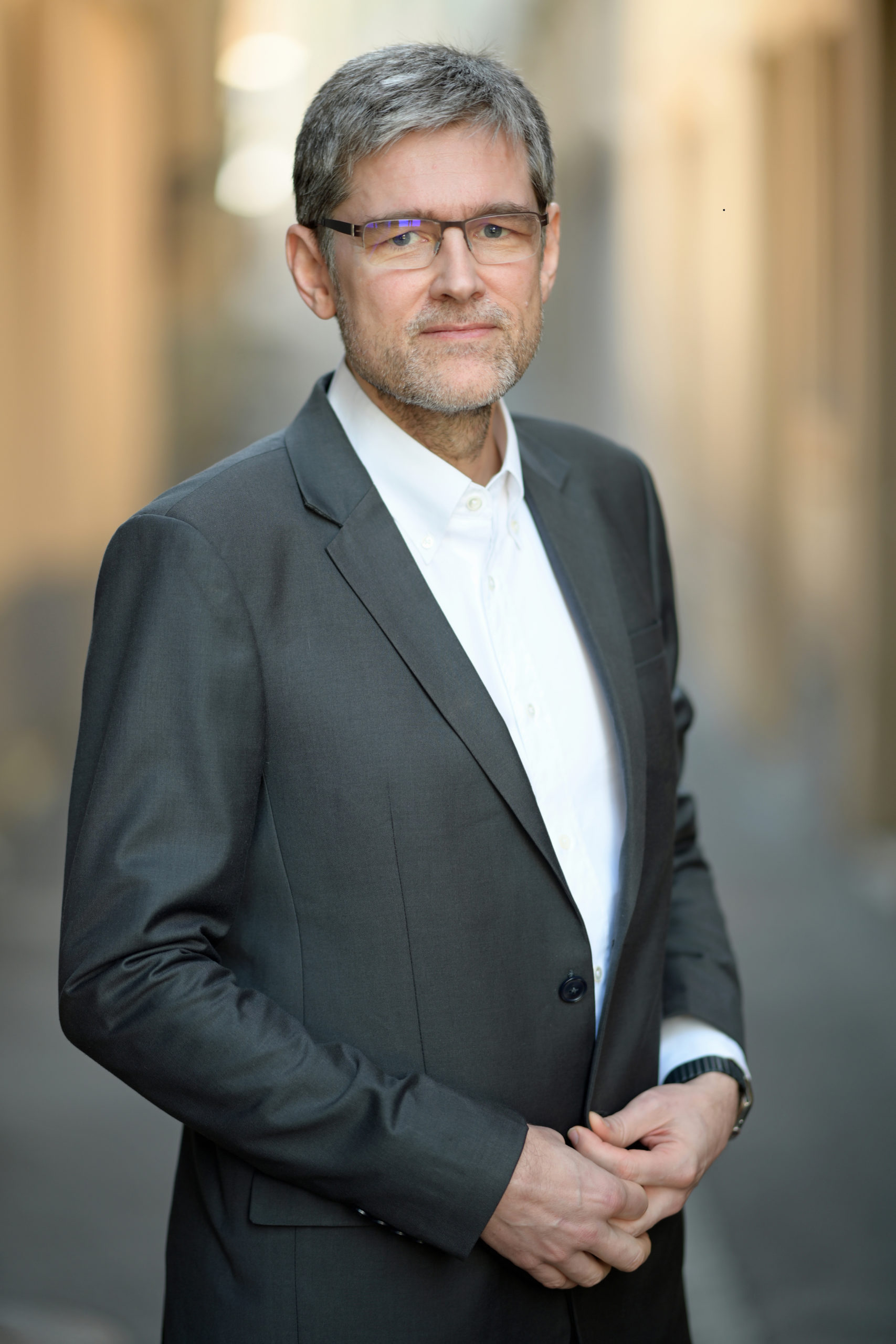 Actuary SAA, Pension Fund Expert CSEP/SKPE, Partner of allea AG
After graduating in mathematics, computer science and actuarial science, Christophe Steiger worked as a computer engineer and then as an actuary in a consulting firm. He then founded his own company, which is active in the field of occupational benefits consulting. He then joined an international actuarial firm and became a partner in allea AG in 2016.
As an accredited Swiss expert, Christophe Steiger supports both large and small institutions with defined benefit and defined contribution plans. He also performs valuations according to international accounting standards and is a recognised specialist in asset-liability matching (ALM) studies.
Christophe Steiger is fluent in French, English and German.
Actuary SAA, Pension Fund Expert SKPE, Senior Manager at allea AG
After completing his studies in actuarial sciences, Lionel Candaux began his career as an actuary with a consulting firm in French-speaking Switzerland. He then joined allea AG in Zurich in 2004 as an actuary and gained a great deal of experience in the design, redesign and reorganisation of pension plans. In recent years, Lionel Candaux has developed his skills in the field of international accounting valuations for Swiss and French plans, as well as in the context of merger and acquisition projects.
Lionel Candaux is fluent in French, German and English.
Lionel Candaux is a member of the Swiss Association of Actuaries and the Swiss Chamber of Pension Fund Experts. He is the representative of the Swiss Association of Actuaries on the Pension committee of the Actuarial Association of Europe (AAE).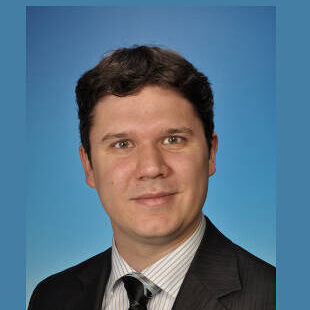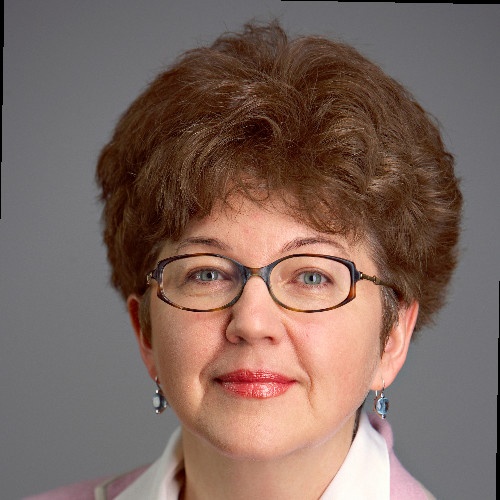 PhD Phys-Math MSU, pension fund expert SKPE, actuary SAA, senior consultant at allea AG
International accounting consultancy and local expert mandates, actuarial and quantitative risk management (incl. ALM), development of risk reduction strategies and verification of solvency requirements for pension funds, client-specific benchmarking studies for pension policies.
Prior to allea AG (2018), Ljudmila Bertschi worked for several years in international consulting and investment firms as well as insurance companies, where she developed tools for dynamic ALM and risk analysis studies for pension funds and group life insurance, among other things.
She has successfully conducted several training workshops on various risk management topics based on her publications. In 2014-2015, she conducted and published the research study for the FSIO "Pensionierungsverluste in der beruflichen Vorsorge – Retirement losses in occupational pensions" as project manager.
Ljudmila Bertschi speaks Russian, German and English and has a good knowledge of French.