Over 20 Years of Experience
Your Consulting Actuary for IFRS IAS 19 & US GAAP ASC 715
We are experts in occupational benefits and accounting service (IFRS IAS 19, US GAAP ASC 715, IPSAS 39) provider with offices in Lausanne and Zurich
allea Ltd is an occupational benefits consultant operating independently of banks and insurers. It was established in 2004 with the spinoff of a profit centre that had been in existence since 1998. The joint stock company. allea Ltd is wholly owned by the active partners. We serve our clients from offices in Zurich and Lausanne.
We take the needs and challenges of our clients seriously – they are what motivates us on a day-to-day basis. allea Ltd is committed to finding flexible, individual and practicable solutions to complex issues relating to the entire field of occupational benefits. With our team of actuaries, mathematicians, lawyers and IT professionals we can draw on the longstanding experience of experts with a proven track record in pensions and benefits consulting, both locally and internationally.
Our corporate culture is designed to foster the development and delivery of innovative ideas and solutions for our clients.
IAS 19
US GAAP ASC 715
IPSAS 25/39
Consulting for pension funds
Accredited pension expert activity according to article 52e BVG
Pension funds administration
Technical and administrative management of pension funds
FER 26 Accounting
Direction
Get Expert Advice for Your Confidence In The Future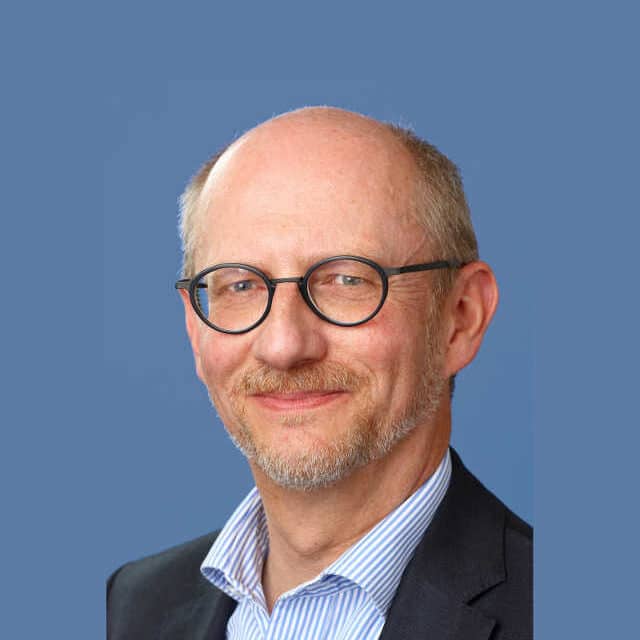 Dr. sc. math. ETH, Swiss accredited pension expert SKPE/CSEP, Chairman &  Partner allea Ltd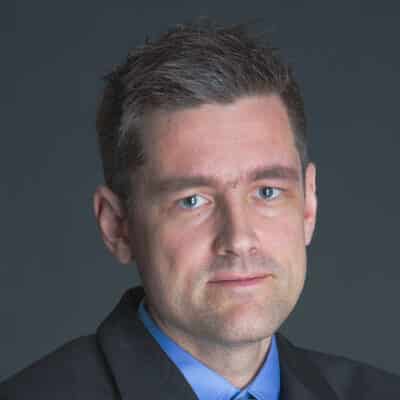 Actuary SAA, Swiss accredited pension expert CSEP/SKPE, Partner allea Ltd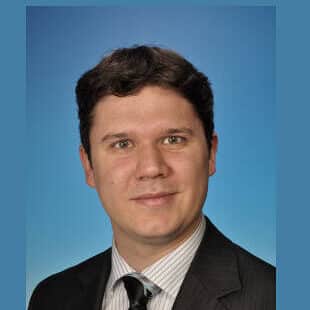 Actuary SAA, Swiss accredited pension expert SKPE/CSEP, Senior Manager at allea Ltd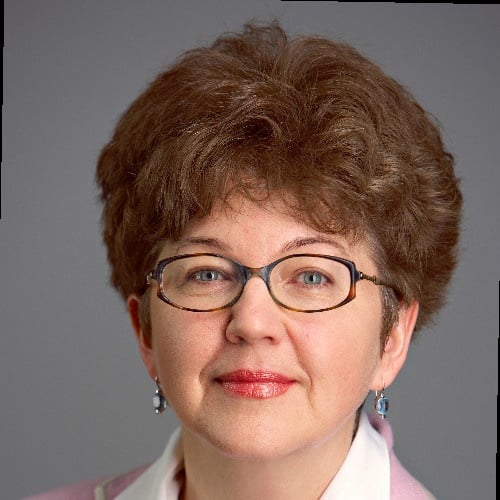 Actuary SAA, Swiss accredited pension expert SKPE/CSEP, Senior Consultant at allea Ltd
The rise and fall of inflation has arguably been the most important determinant of asset returns in recent decades. Its future evolution is likely to …
European Actuarial Academy – EAA Pension Days 2023 – 9 October 2023 – Detailed Progam and registration The supreme body of the pension fund (board …
We've implemented the nested stochastic modelling approach for liability modelling and then extended this approach to forecasting international accounting results based on a 3-factors affine term …